How do you increase your website's traffic and improve its search engine ranking? Link building is an effective way to achieve both goals.
It will not only improve your chances of having people come across links to your website, but by adding to your reputation factor in search engines, it will give you a lift in the search results.
With that in mind - what link building strategy should your small business be using?
Here are some ideas for things you could do with very little resources.
Look for mentions without links and claim them
You're probably not aware of just how often your company is referenced online. Most of those mentions probably don't involve links. If you find those links, you can ask them to add a link back to your site. This should be an easy sale, since someone who mentions your brand has already mentioned you.
If you're going to ask for a link, be sure to check out the mention first. Don't ask for backlinks from bad reviews; that would be in bad form and potentially counterintuitive (i.e., not good).
Support Your Local Community
One of the best methods to get natural backlinks to your site is to participate in the local communities. If you support or donate to local causes, organisations, or events, they may link to you. You could also write a press release about them and submit it to media outlets. A large amount of people will see the article, and if it mentions your business, then you've got a chance to gain some valuable backlinks. Try not to limit yourself to only one kind of charity; instead, try to find multiple types of organisation's that you can work with.
Offer a Scholarship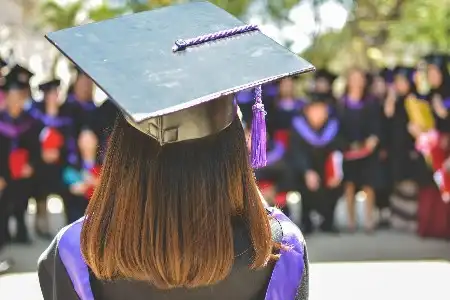 Another method of supporting the local community and getting some links back in exchange is by offering scholarships. As an added benefit, some of these links will be very valuable because they will come from.edu sites. However, you should keep in mind that you will need to spend money on this, so make sure you set aside enough funds before starting out. Ideally, you would only allow people who live within driving distance of your business to apply. You could also restrict applications to students majoring in fields related to your own field of expertise.
Contact Niche or Local Bloggers
Influencer advertising is real, and you should definitely consider it if you're looking for ways to promote your business online. Local blogs will always need new content ideas, and influencers will often partner with them for short periods of time.
Offer to provide a free service or product for them in return for an honest review. You can also ask if they would like to feature your company on their site. Make sure you give them something valuable in return so they won't feel obligated to share your information.
Write guest posts for blogs or websites
Bloggers aren't the only people who can help you out with writing articles. Other sites may be interested in having you contribute an article about something related to your niche. Just make sure that they're relevant to your site and that you've got permission to post them. Once you've written the article, submit it to the website where you found the opportunity.
Promote Your Content As Much As Possible
Share your content on more than one platform. You can even publish on LinkedIn, Medium, Tumblr, and more.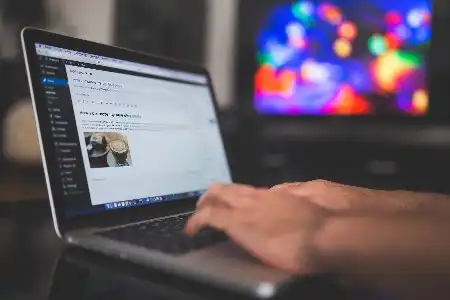 Offer A Case Study Or Testimonial
The idea of offering testimonials or case studies may seem a little odd from an advertising perspective. After all, you would rather gather these things for your own company, not offer them out to others. However, most of the time, if you offer a testimonial, or take part in a case study, then the company in question will often backlink to your site. The catch is that there is no guarantee that they will backlink. On top of that you are placing your reputation on the line, so only do this, if you believe in the company.
Conclusion
With the above tips in mind, you should be on your way to getting more backlinks for your small business's website. This, in turn, should lead to an increase in traffic and more sales.